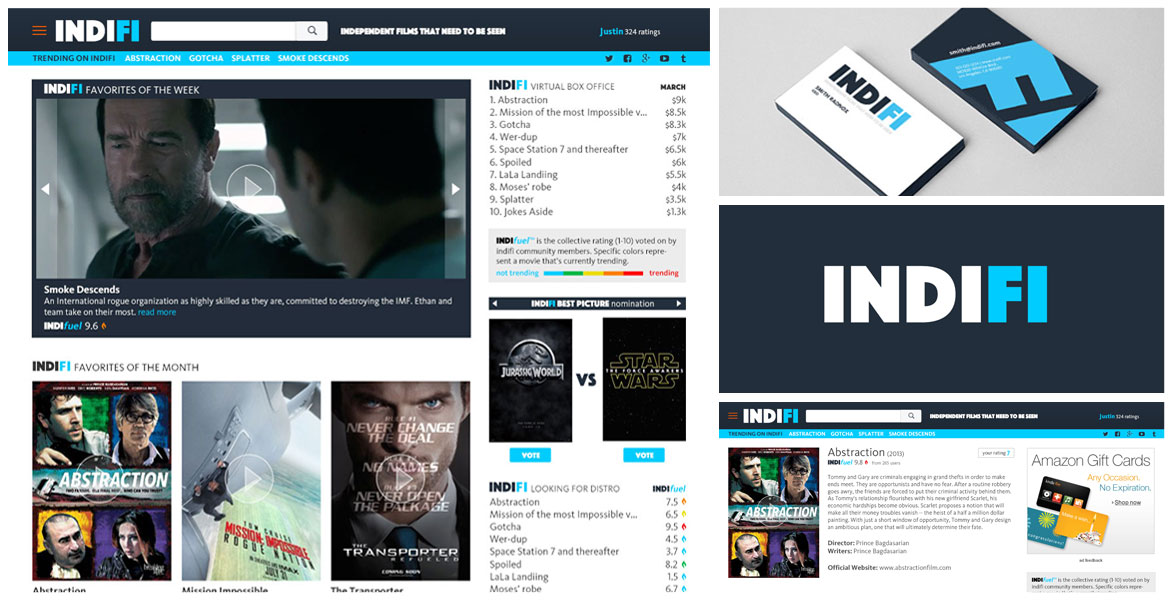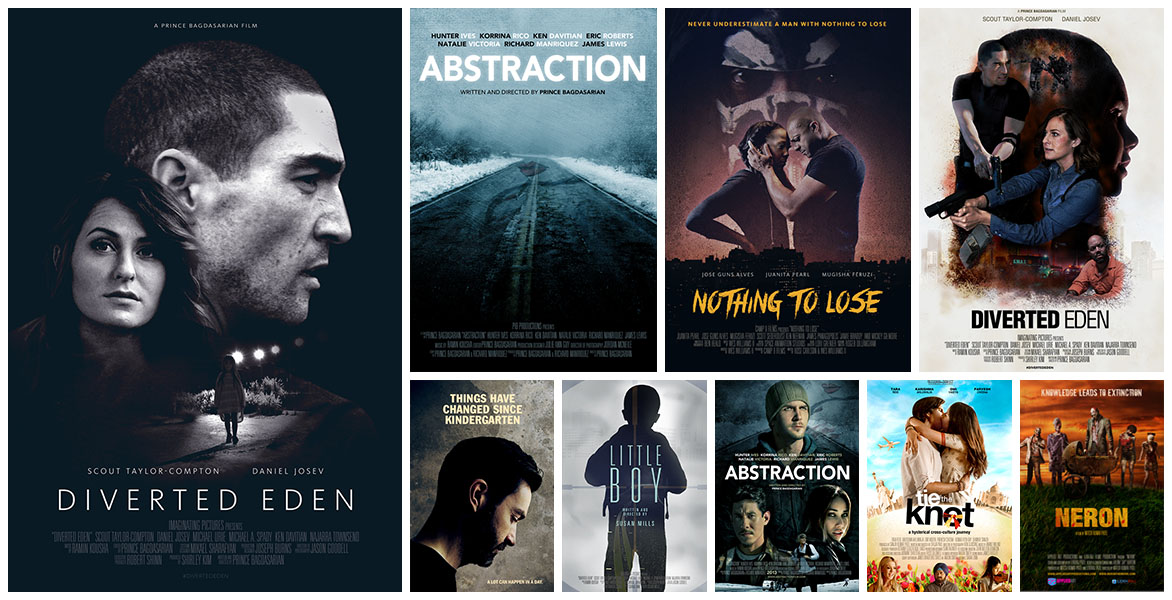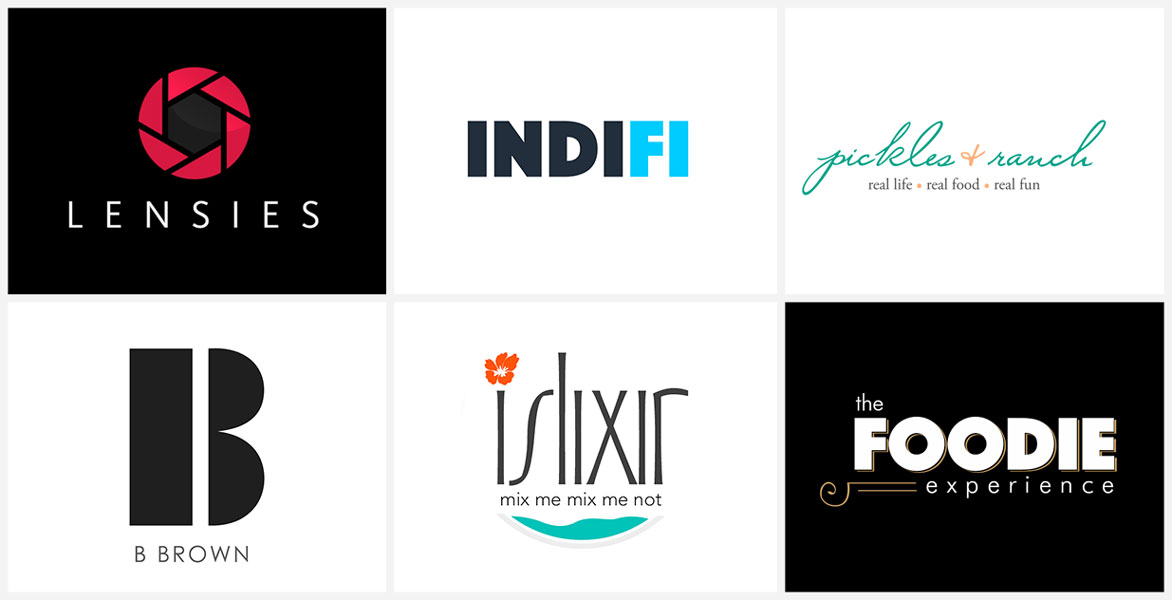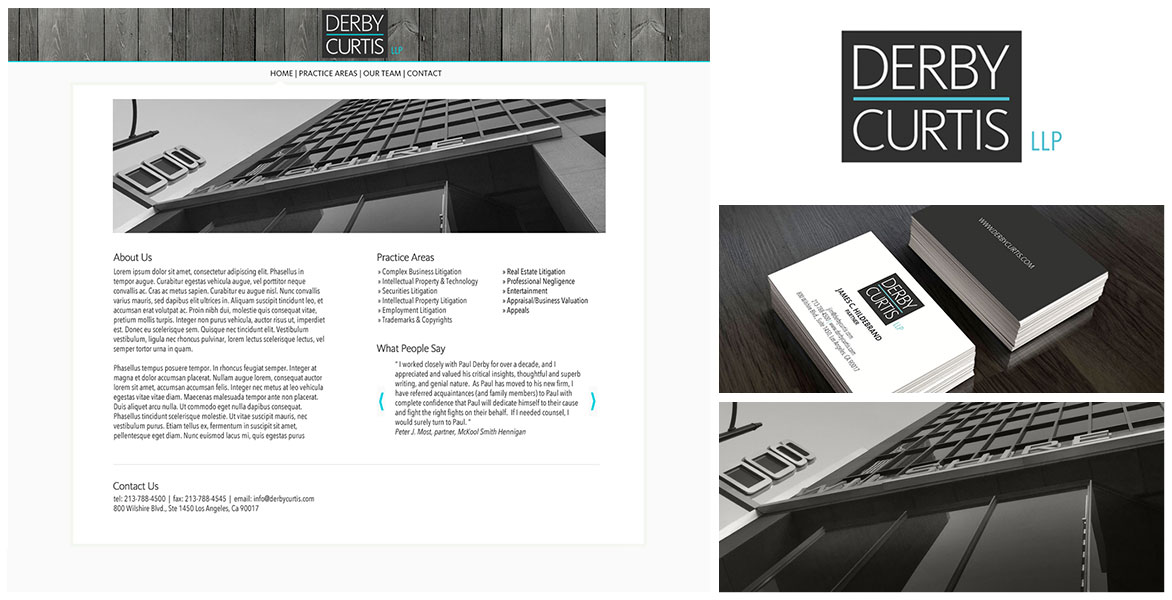 ABOUT H9D STUDIO
Located in the heart of Los Angeles, we're a driven and flexible design studio with a proven record of delivering creative and innovative solutions. With over ten years of experience in the field, specializing in web design, print design and advertising, we're sure to rise above your expectations.
Since 2005 we've been giving our customers what they want. We listen to what you're looking for. Then we conceptualize and collaborate with you. Once we are both excited about a design idea, we begin the the creation process. When you're happy with the product, we deliver in whatever format serves your purpose.
Let's get the conversation started:
email us
or give us a call @ 310.933.9077.
---